Philanthropy
Our Community and Industry Impact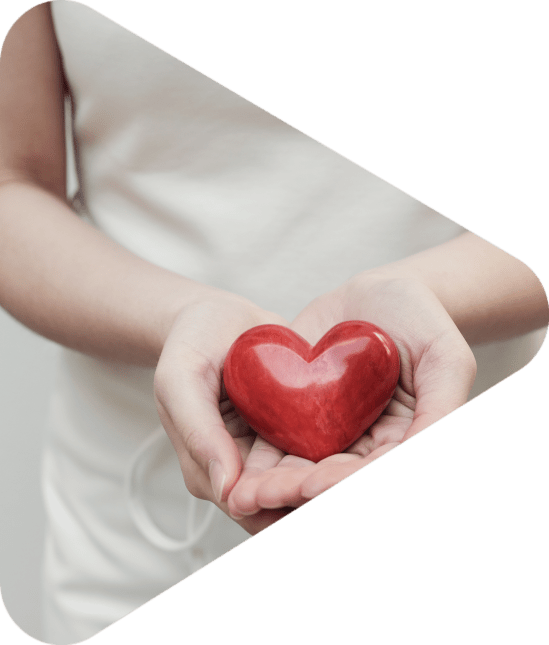 As part of our founding principles developed over 40 years ago, CREW New York is dedicated to making a difference in the greater community through scholarships, mentoring, and community service. Our charitable efforts are focused specifically on enhancing the opportunities for women to improve their lives and linking them to opportunities in the commercial real estate industry, consistent with the mission of CREW New York, CREW Network Foundation and the CREW Network's global organization.
Collection for Bottomless Closet. CREW New York members assisted in collecting formal and casual business attire, shoes and accessories for Bottomless Closet, an organization which supports economically disadvantaged women with the goal of self-sufficiency through a return to the workplace.

WIN Secret Santa Collection. CREW New York members served as Secret Santas for children in WIN (Women In Need) residences, buying and wrapping wished-for holiday gifts for well over 200 children who would otherwise have nothing.

Scholarships for Graduate Students. • CREW New York has distributed nearly $300,000 in scholarships to students of commercial real estate programs at New York University, Columbia University, Fordham University and Baruch College/CUNY. In 2008, a significant new scholarship was established in honor of the founder and first president of the Association of Real Estate Women (a CREW New York predecessor organization): The Merle Gross-Ginsburg scholarship is awarded annually to students enrolled in the NYC Schack Institute of Real Estate Master of Science program. The 2019/2020 academic year saw the launch of the Past Presidents Scholarship program, funded by the proceeds of our 40th Anniversary Gala. And in 2020, Pratt University's Graduate School of Architecture began participating with CREW New York as a higher education partner. 

UCREW. An annual introduction to the world of commercial real estate, targeted to the undergraduate programs in QFCREs, is presented at a sponsor location and in the past has featured various panel discussions, facilitated networking, head-shot sessions and a business etiquette class.

CREW Careers. Is a program designed and presented to disadvantaged and secondary school students. Similar in many ways to the UCREW program, CREW Careers events use hands on sessions to help students understand the many facets of commercial real estate. In 2020, a CREW Careers program will be delivered to graduates of NEW, Non-traditional Employment For Women. NEW is a non-profit school that teaches disadvantaged women various skills in the construction trades, and connects their graduates to union jobs. Past programs have been delivered to the Bela Abzug Leadership Institute.
All donations are payable to "CREW Network Foundation", a 501(c)(3) organization (tax ID: 48-1201724), as unrestricted funds, to be held for the benefit of CREW New York's charitable, philanthropic, scholarship and related endeavors.

If you are interested in participating in any of these activities, please contact the Chair of the Career Advancement Committee, Robin Landow: rlandow@landow-architects.com
CREW Network Foundation Chapter Challenge.
Each year CREW Network challenges each chapter to meet the "Chapter Challenge Trifecta":
A Chapter gift of $1,000 or more

100% giving by the Chapter board of directors

50% giving by 50% of the Chapter members
Please help us meet the Chapter Challenge by making your donation to this worthwhile cause. CREW New York fulfills the first two prongs of the challenge every year and is aiming to fulfill the third in 2023!  We have met the Trifecta for the past three years (2020-2022)! Click here to donate. CREW Network Foundation is recognized by the IRS as a 501(c)(3) organization. Contributions are deductible as charitable donations for federal income tax purposes. Furthermore, CREW Network Foundation is classified as a public charity under section 509(a)(2) of the Internal Revenue Code. CREW Network Foundation's tax ID number is 48-1201724.
CREW Network Foundation
We are proud to support CREW Network Foundation, the only charitable foundation solely dedicated to advancing women in the commercial real estate industry. CREW Network Foundation is committed to bringing more women into commercial real estate by offering programs like CREW Careers and UCREW that educate women and girls about the career opportunities in the industry; supporting CRE higher education and training through college scholarships and internships; and providing mentorships to those new to the industry. 
Support the Foundation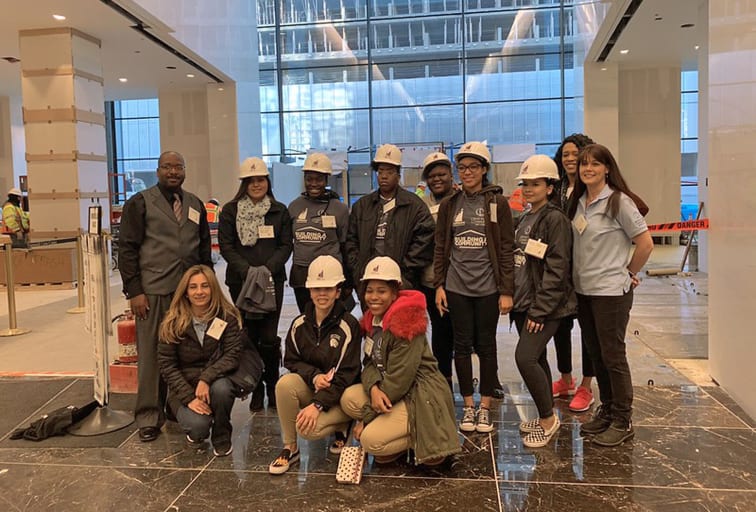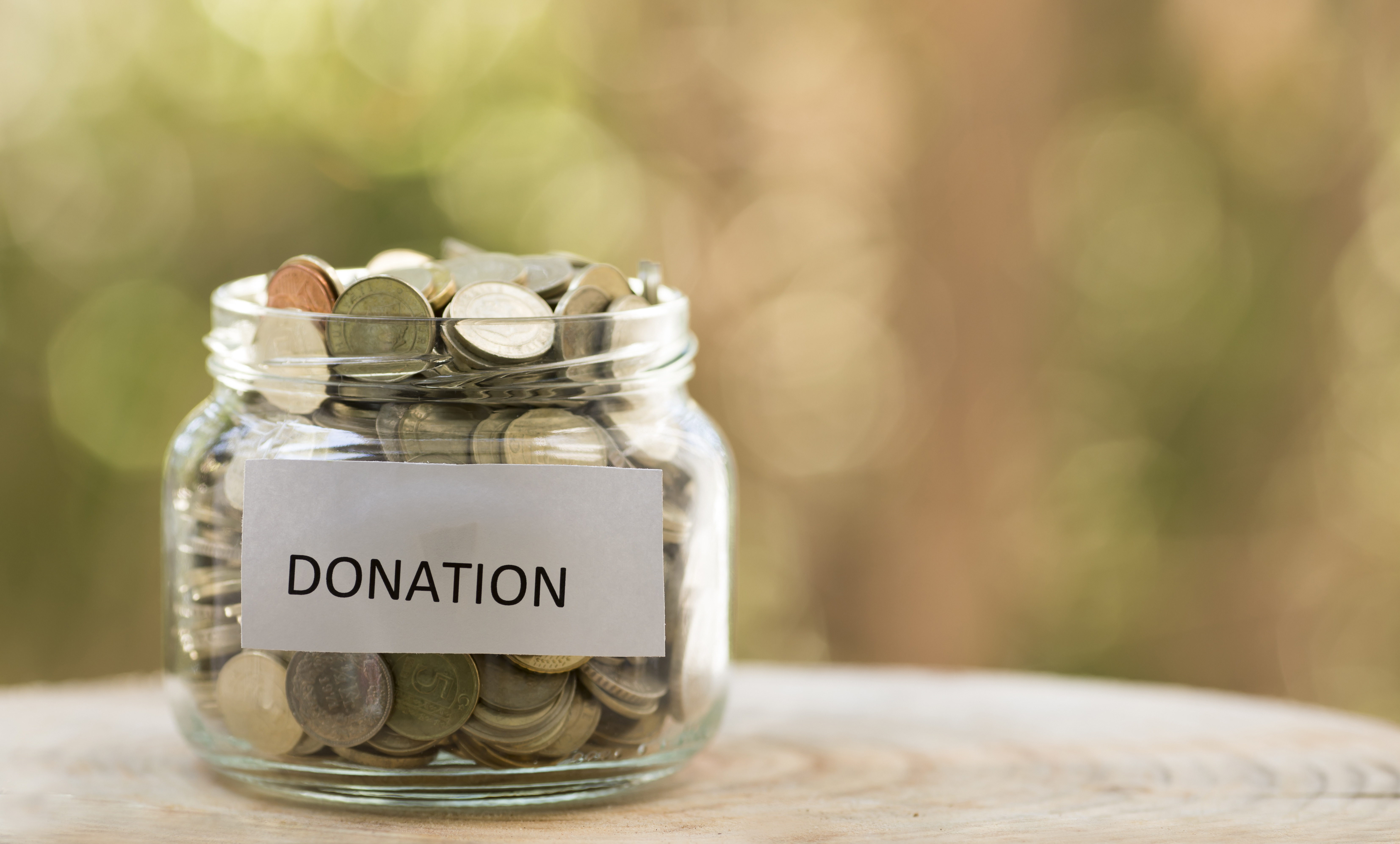 Choose to dedicate your donation toward the fund of your choice.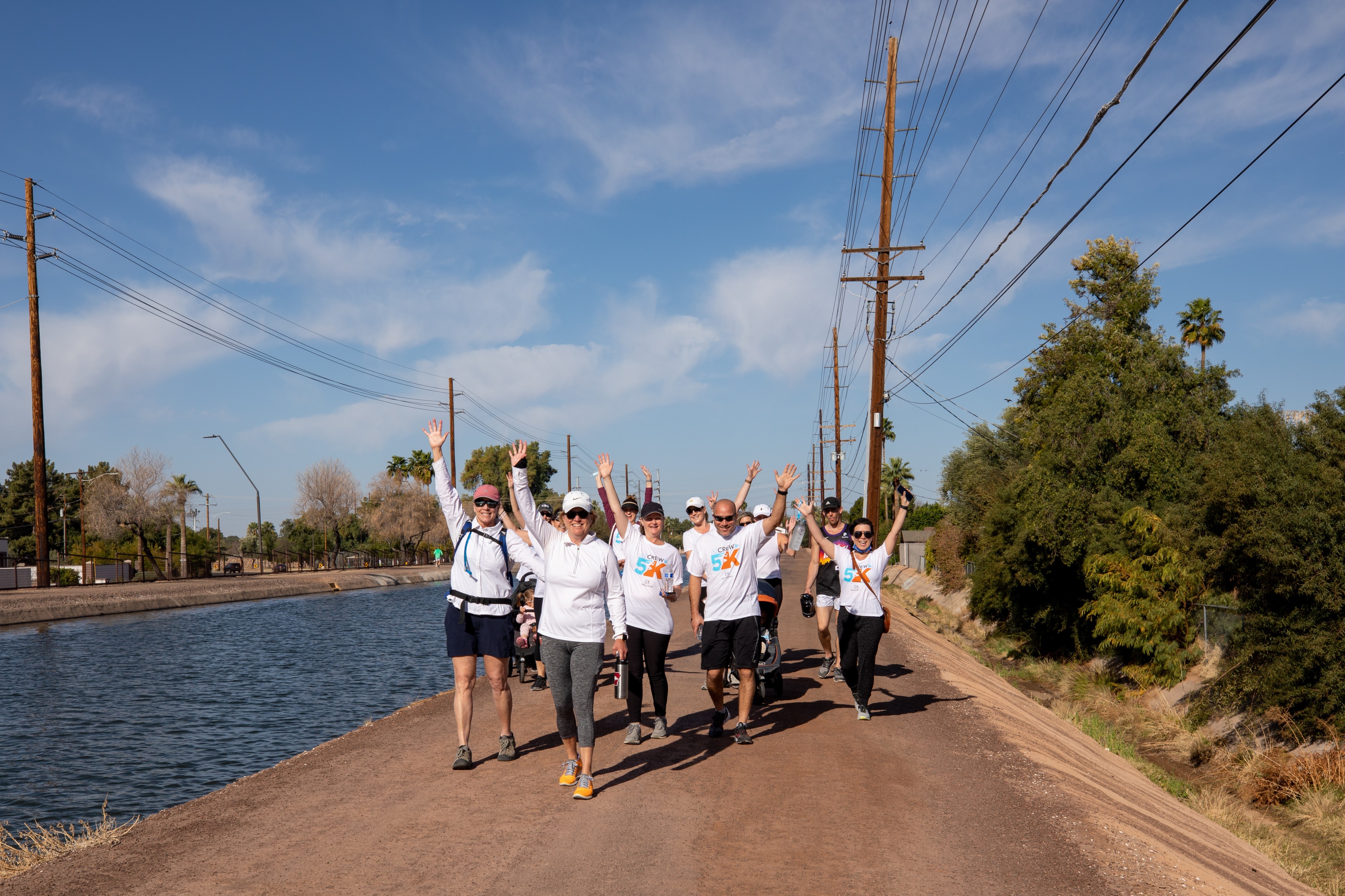 In this epic fundraising challenge, each chapter unleashes their creativity, determination, and resourcefulness to raise funds for the Foundation.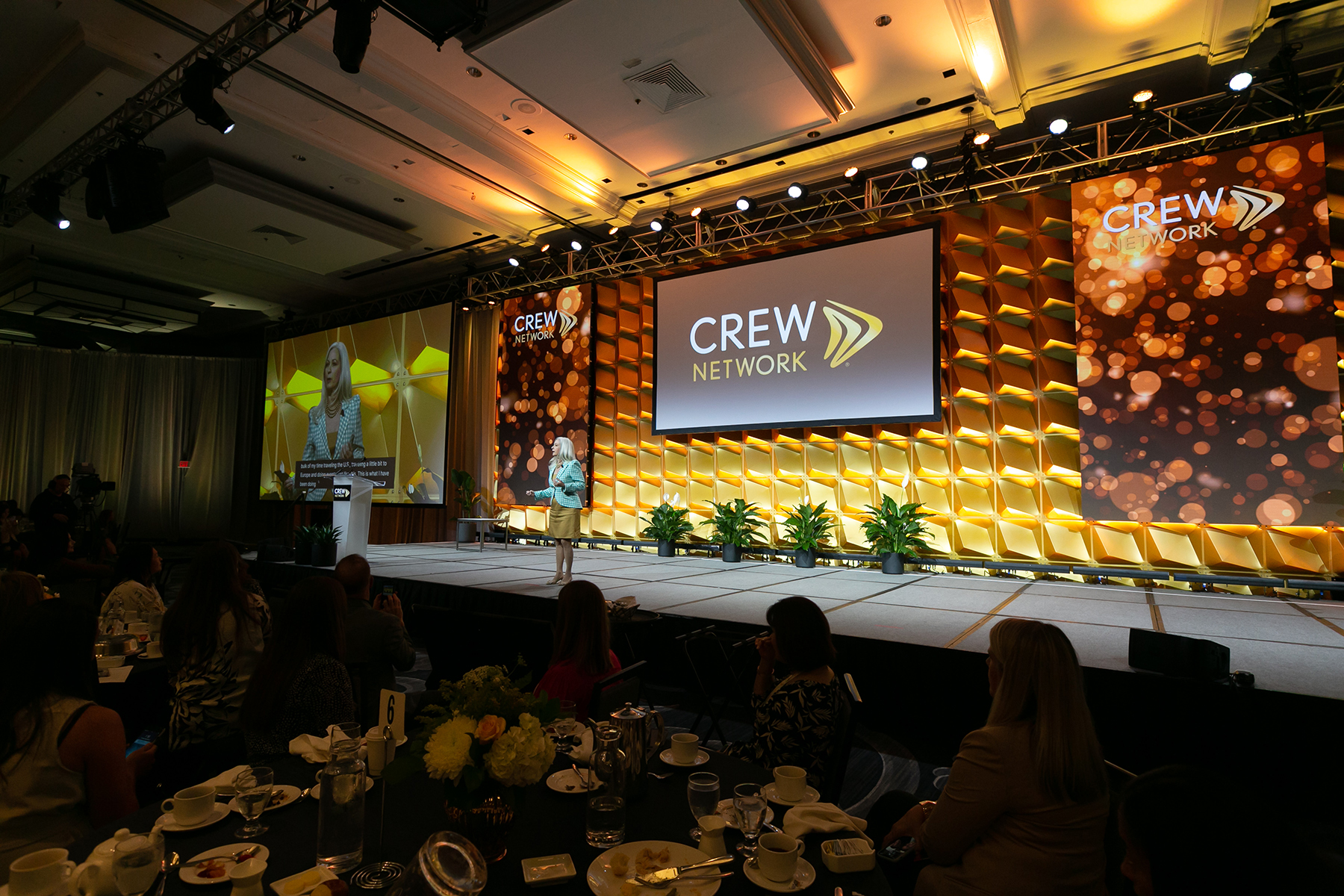 A giving and recognition program for CREW Network chapters in support of the Linda Hollemon Scholarship Endowment.